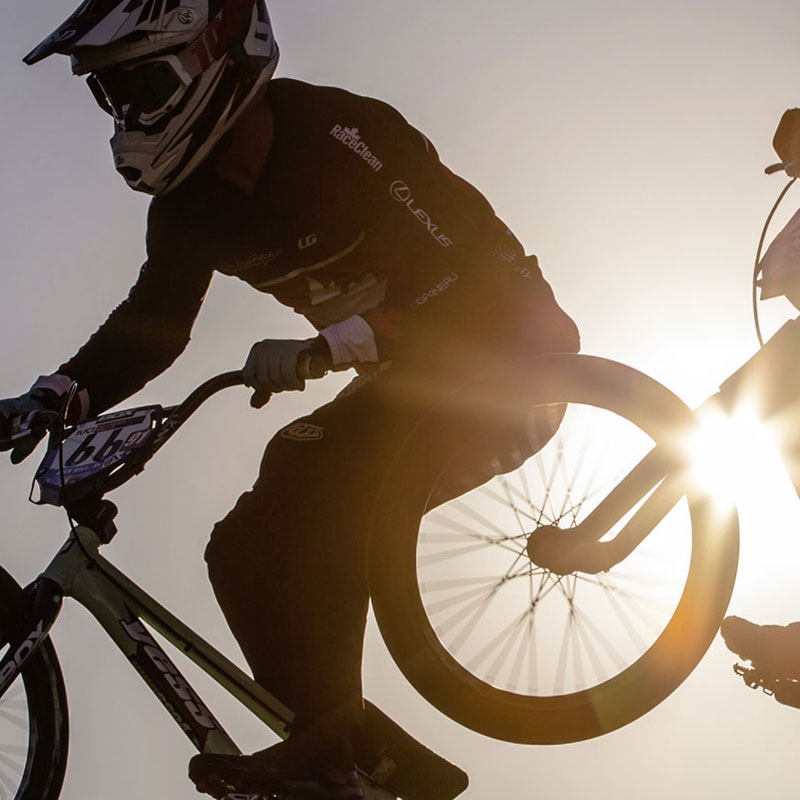 trendSports
Enjoy sports that are action and fun and football you can not see anywhere else.
SPORT1 +, SPORTDIGITAL FOOTBALL, ClipMyHorse.TV, EDGEsport, eSPORTS1 and WAIDWERK guarantee a unique TV experience: over 4,000 hours of live sports per year, as well as news, magazines and documentaries. And all in brilliant HD quality. Exciting competitions and leagues around the globe. And the latest trends in sports worldwide.
Don't miss a thing - be there!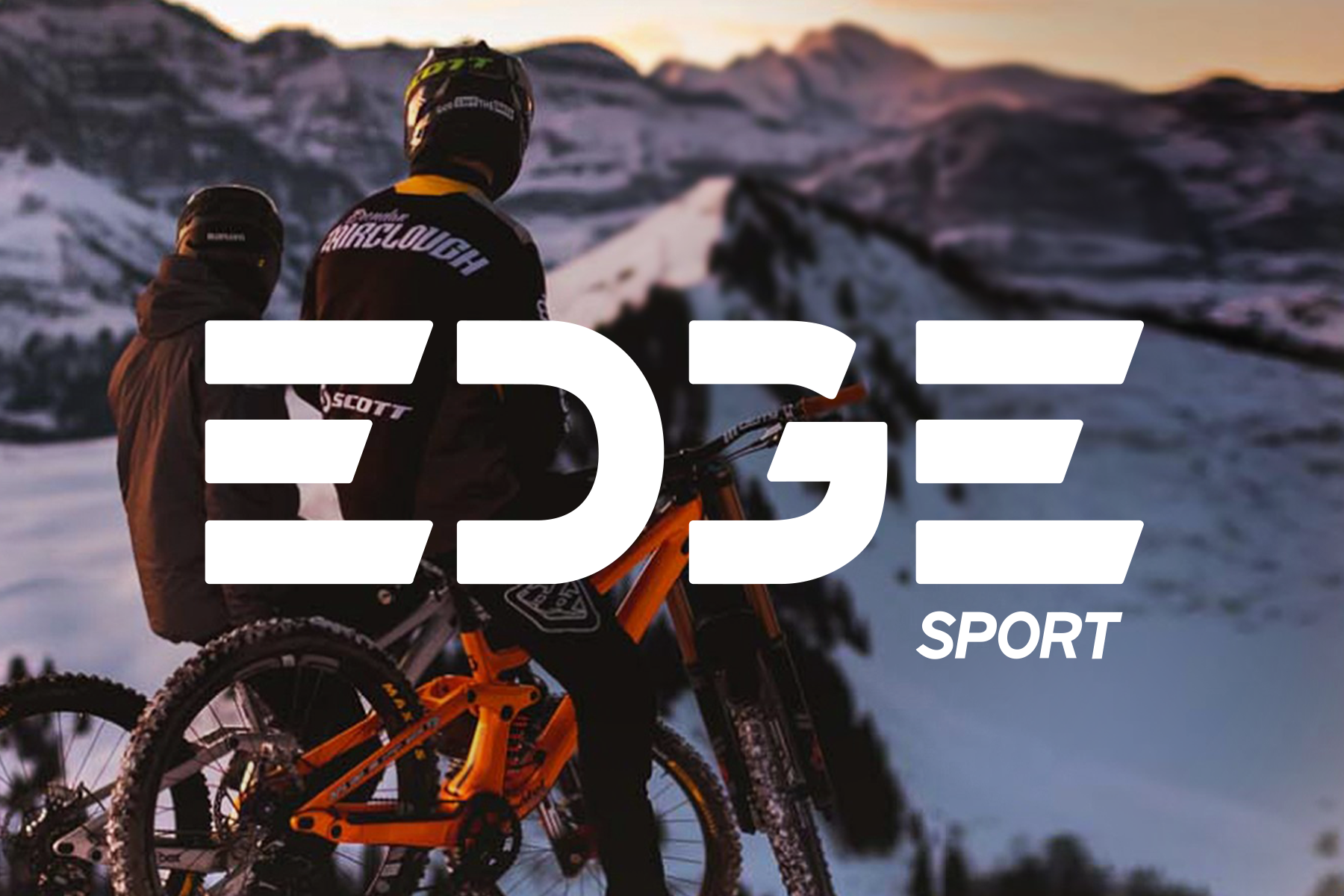 EDGEsport
Pure Adrenaline
EDGEsport is the broadcaster for fun and action sports from around the world. It reports LIVE from top events in skateboarding, snowboarding, mountain biking, break dancing, BMX, eSports, kite surfing, as well as other water and motor sports. A look behind the scenes with Magazines and documentaries on top - Spectacle 24/7.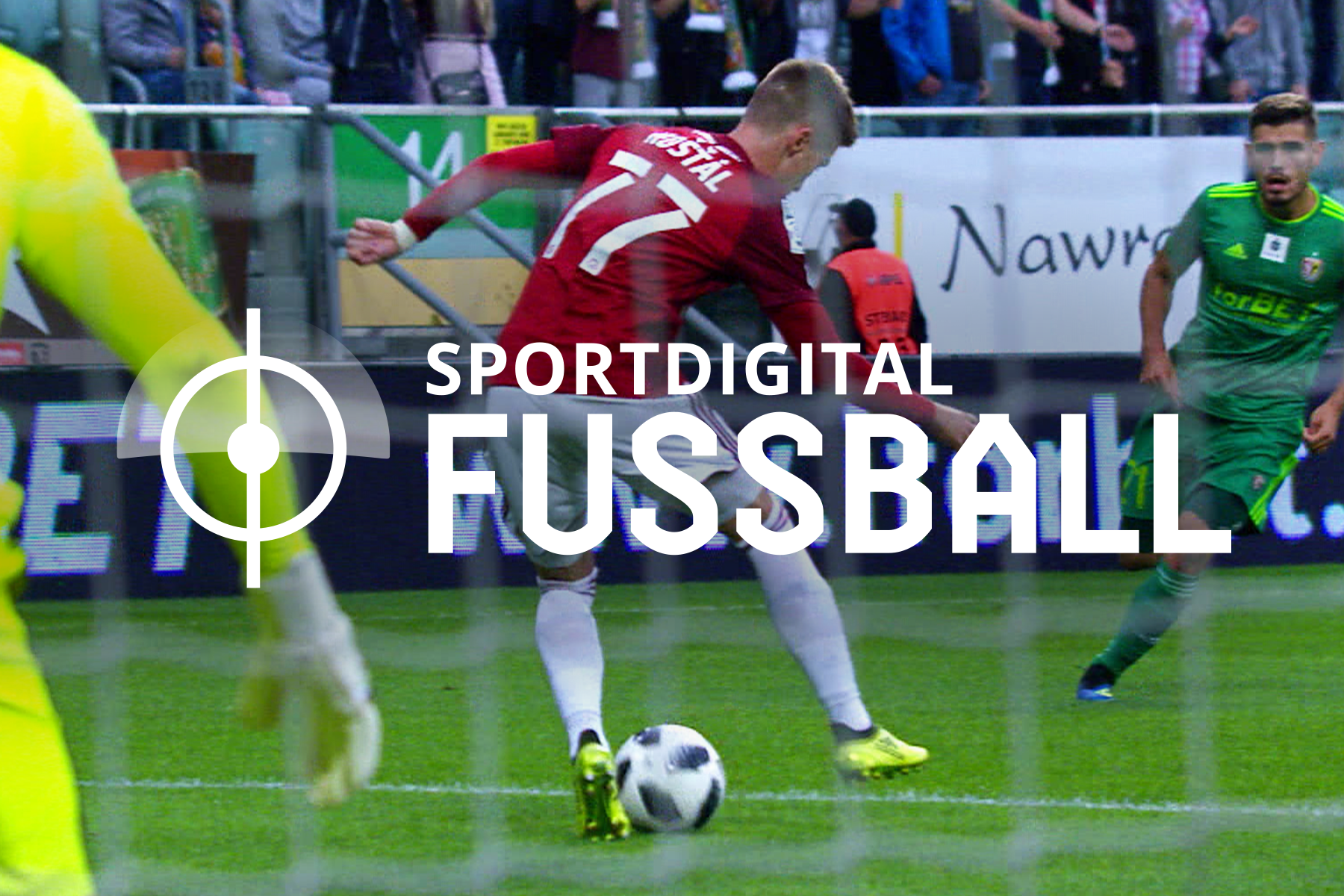 SPORTDIGITAL FUSSBALL
Raise the curtain
SPORTDIGITAL FOOTBALL hosts the international world of football: high-profile LIVE games from leagues around the globe, around the clock. In the morning football from Asia; noon from central Europe; in the afternoon and in the evening football from Western Europe as well as at night from Central and South America. In addition all the latest news around the stars of the international football.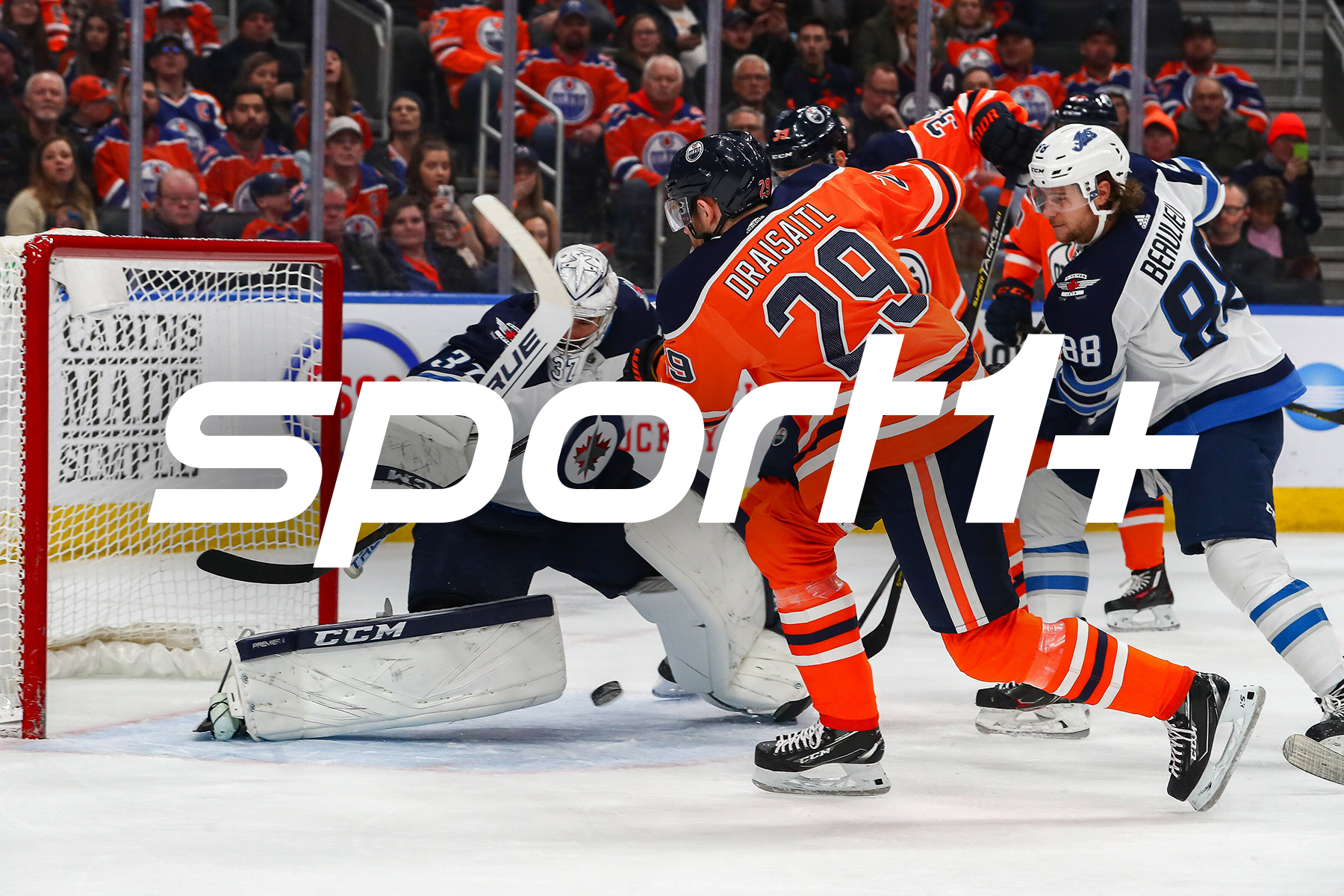 SPORT1+
Clear the stage
SPORT1+ shows the stars of the National Hockey League (NHL) as well as the stars of international football with selected matches. Add to that the elite of women's tennis and the heroes of the motor racetrack NASCAR. "SPORT1 News" informs several times a day about the most important events in the world of sport.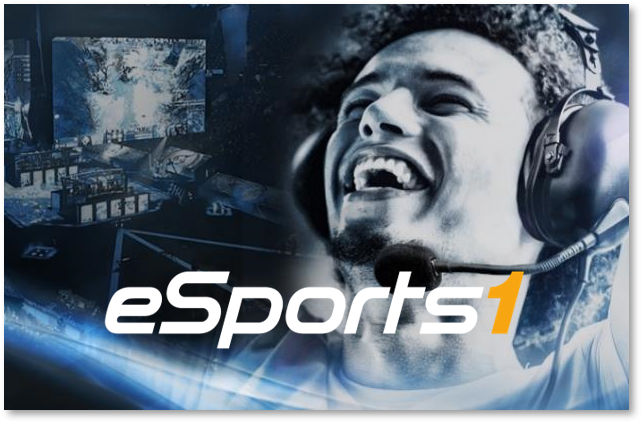 eSPORTS1
League of Legends
The channel reports around the clock on the high-profile international and national eSports events such as FIFA 20, Dota 2, Counter-Strike, Overwatch or League of Legends. In addition highlight broadcasts and self-produced magazines with current news and background reports.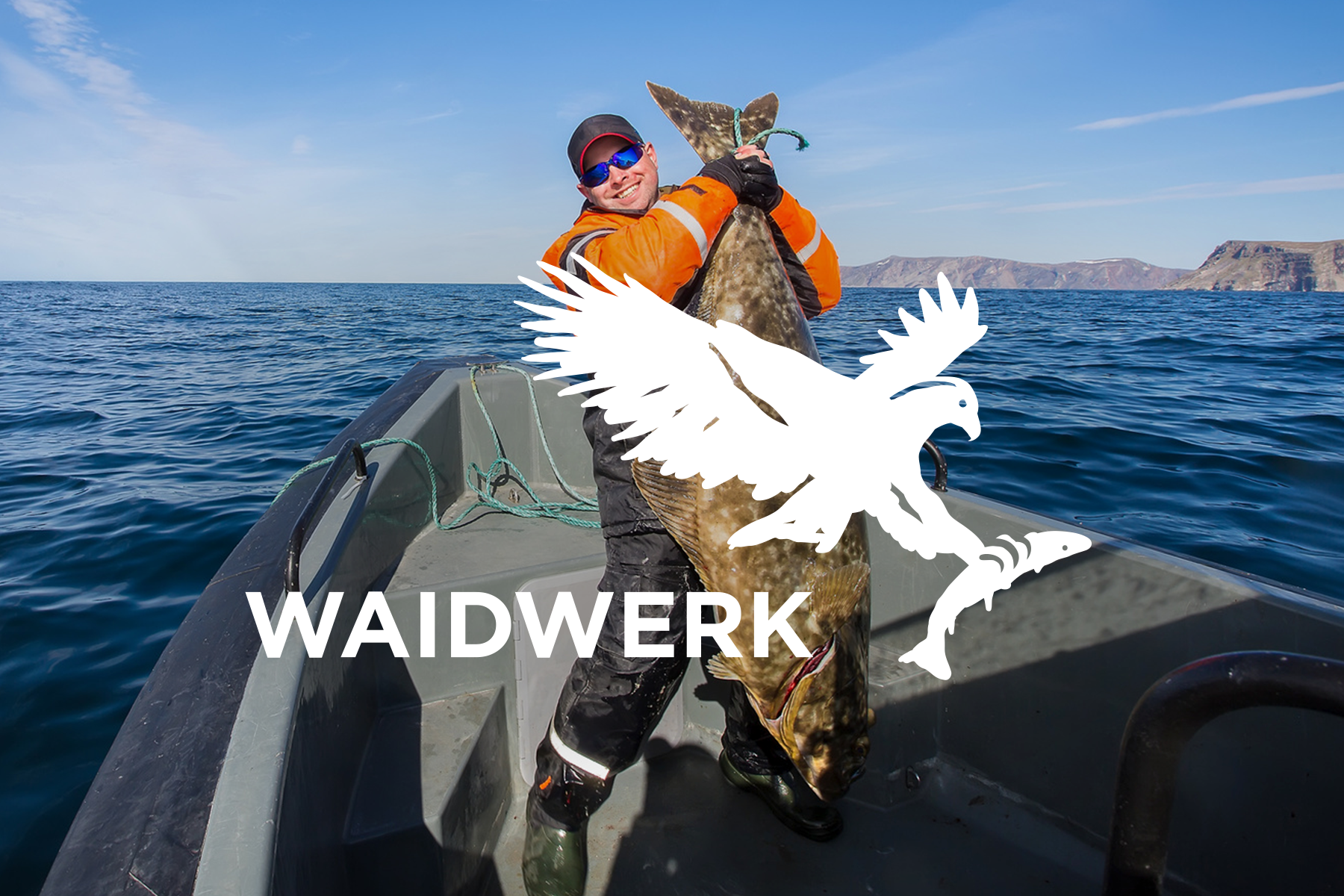 WAIDWERK
exciting
WAIDWERK - this is the channel for all hunting, fishing and outdoor fans. In addition to news on equipment, the best areas and the most successful fishing methods, viewers can expect thrilling hunting and fishing scenes, rare animal photos and breathtaking nature around the clock. The documentation program is supplemented by live content.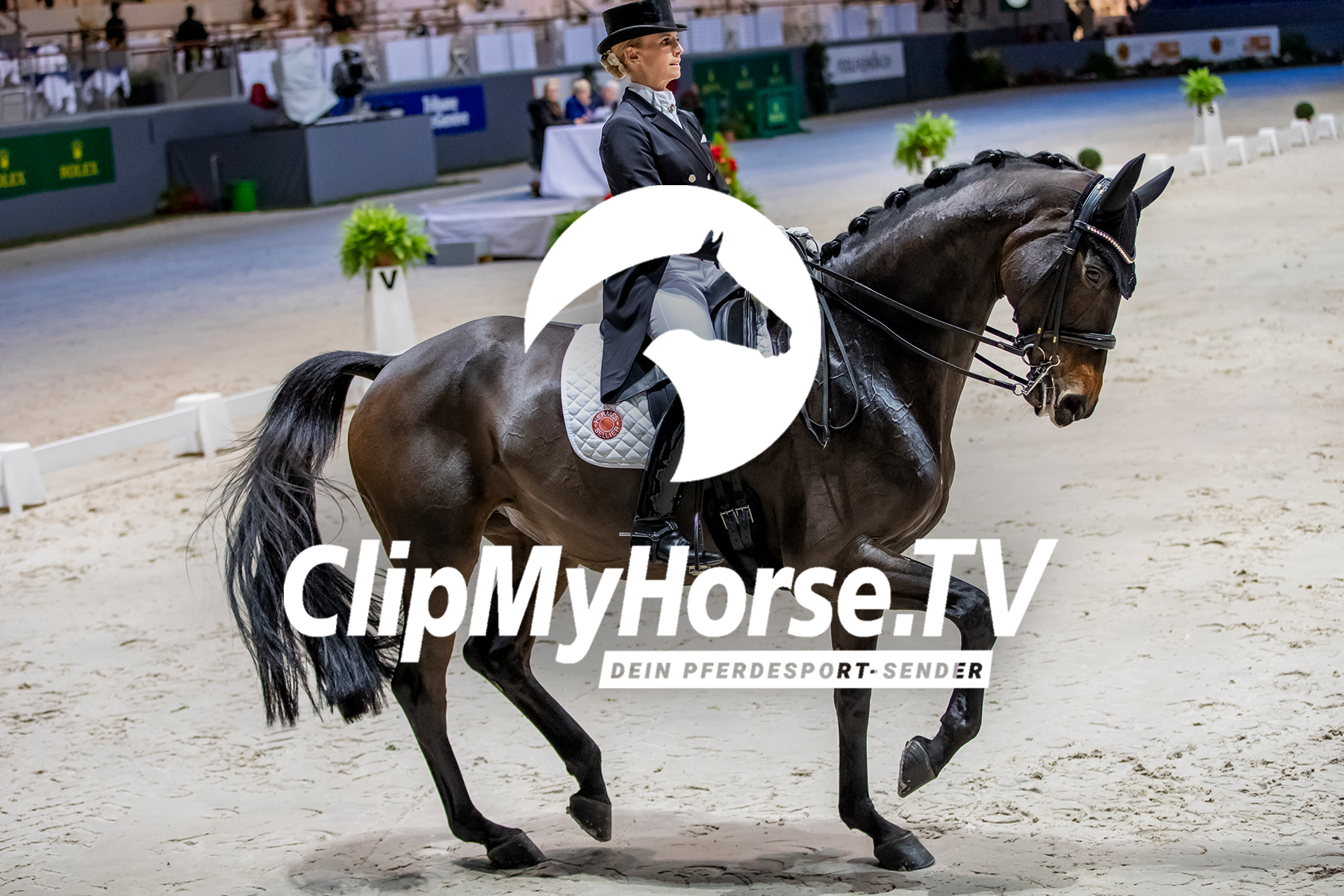 ClipMyHorse.TV
brilliant
ClipMyHorse.TV turns fans of the equestrian sport into real insiders. On course and in the dressage arena with Olympic Champions and World Champions! Share the thrills of Grand Prix classes in the world of equestrian sport and discover  tomorrow's top horses in the breeding program – presented by recognized experts. In addition, enjoy documentations and magazines, talks and educational films.
Highlights
Enduro World Series • Road to Moto GP • Street League Skateboarding • Crankworx World Tour • Freeride World Tour • FISE World Series • NASCAR • Stuttgart German Masters • National Hockey League (NHL) • Ligue 1 • Jupiler League • Sky Sport Championship • Copa Libertadores • Copa Sudamericana • UEFA Youth League • Women's Tennis Association (WTA) • ADAC Formel 4 • Liga NOS Eredivisie • Sky Bet Championship • Munich Indoors • Premjer Liga • HET Liga • Ukrainian Premjer-Liha • A-League • J.League • Chinese Super League • Hero Indian Super League • CONCACAF Champions League • Superliga Argentina • ESL One Events für Dota 2 • Overwatch League • Hearthstone Grandmasters • Hearthstone Masters Tour • bwin Inside eSport